Hello i am bring you in small river place, in departement of drome in the town of Aouste sur sye.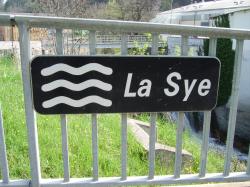 The fishing starting in the town under falls impossible  crossing by fishes , eight of 2 meters , and in back ground of picture we can see drome river, so sye is a tributary of .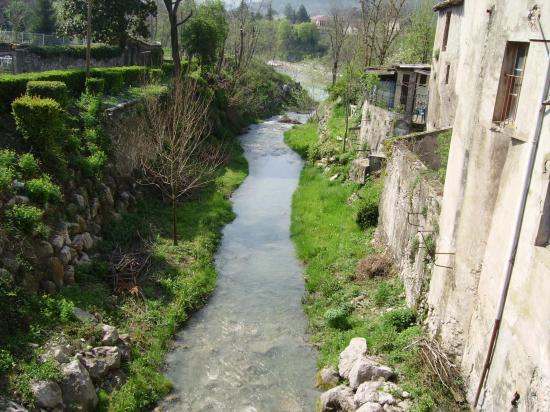 jUST 1.5 kilometers to fishing in this river, after no enought water.....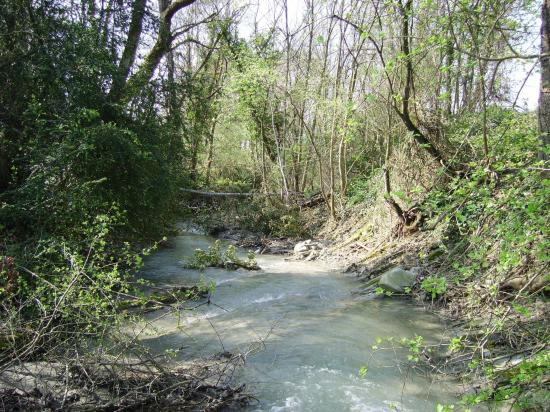 Water holes , roots , little falls, pier, best place for trout !!!!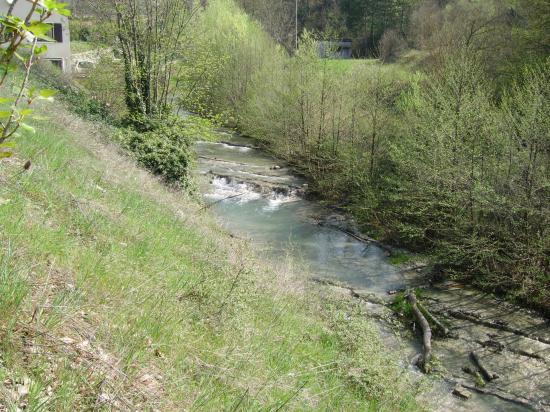 Then you should have to find place where trout slept a long your walking in wood .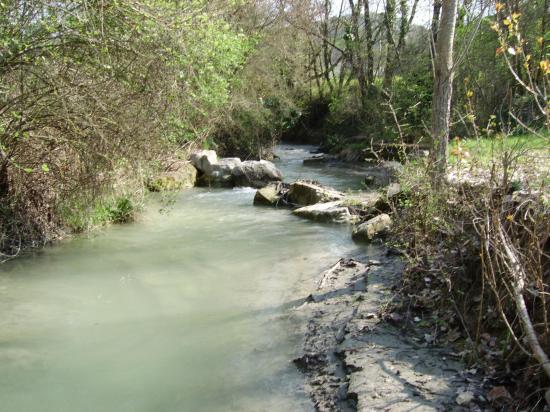 You will  had chance to find trout like me but the story had been done 10 years ago and now a day i am doing many times catch and release cause fishes are precious friend for a walking !!!