We are some 18 august 2014, to go to fishing party in FRioul island Near Marseille city.
Starting point named " la pointe rouge"

exit of HArbour la pointe rouge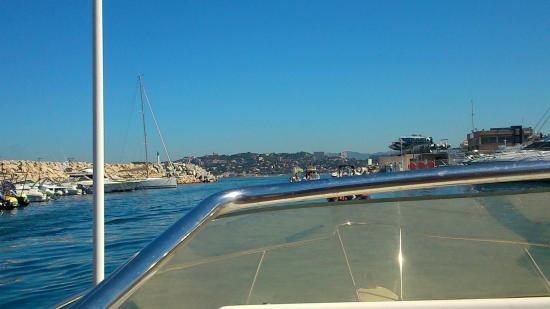 Quick sailling cause sea was quiet!!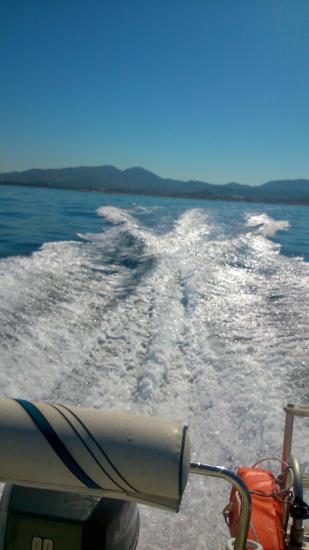 Some pictures of Marseille view from FRioul island area.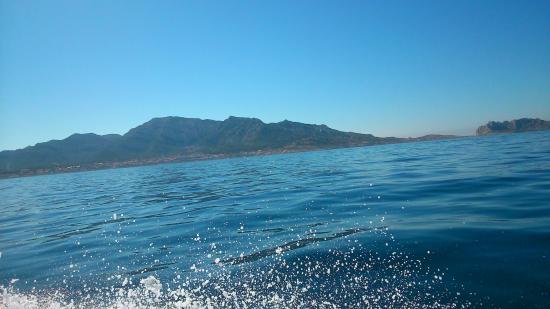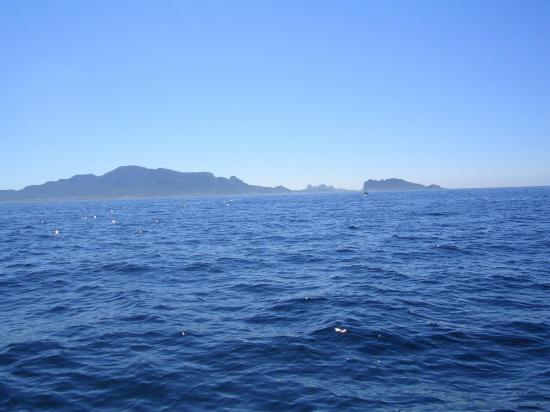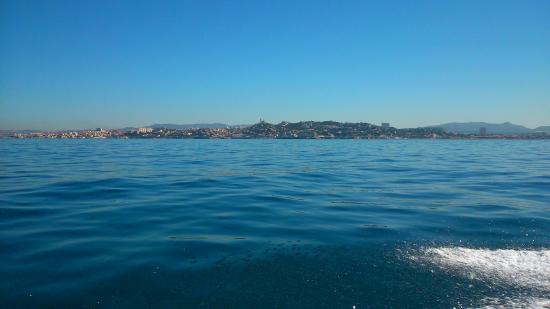 Picture of  Frioul island.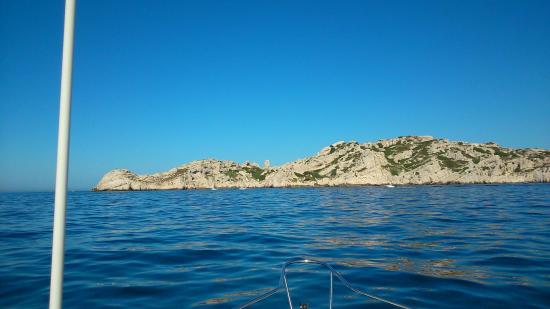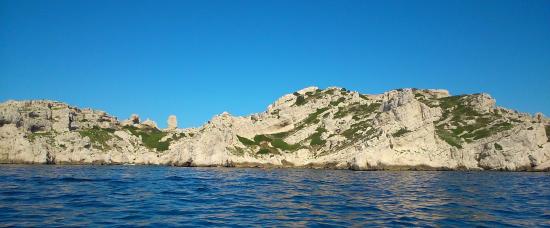 Ready throwing anchor.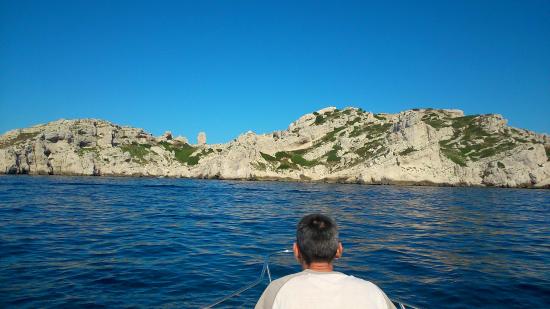 First place of day.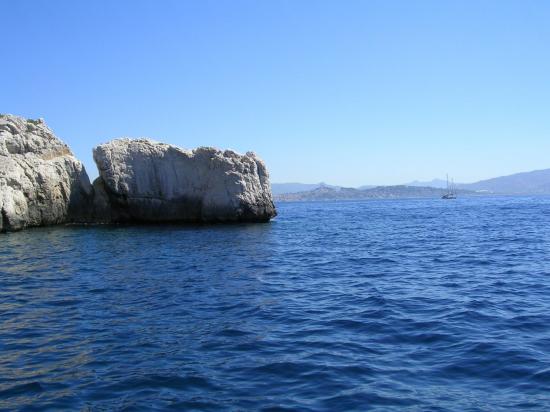 Today fishing is simple, some worms  , 2 hooks rig  slidding or not .
 To conclued many species of fish named in france " serran, girelles, mendoles, daurade grise, sar, pageots, bogues".