To building  floats used in waggler angling, I had used.
Somes round blanks of balsa diamêter of  4 mm and 6 mm.

Somes blanks of carbon to build stems upers float.
A blocK of plastazote, and somes abrasive paper.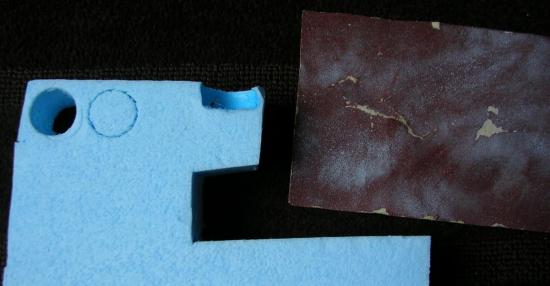 A needle, somes wire leader to build down attaches of float.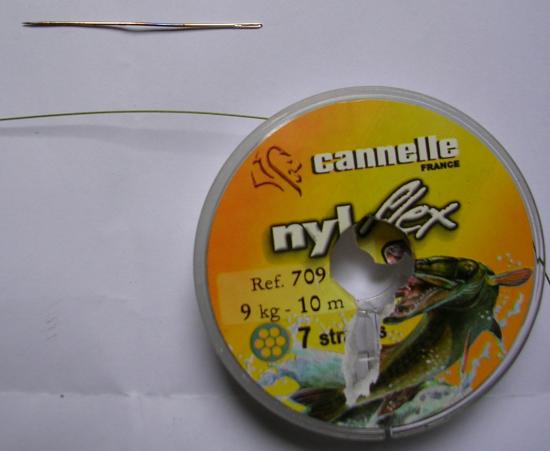 Somes  époxy stick to fix stems, float blank, and attaches.
Somes paint  and a paint brush.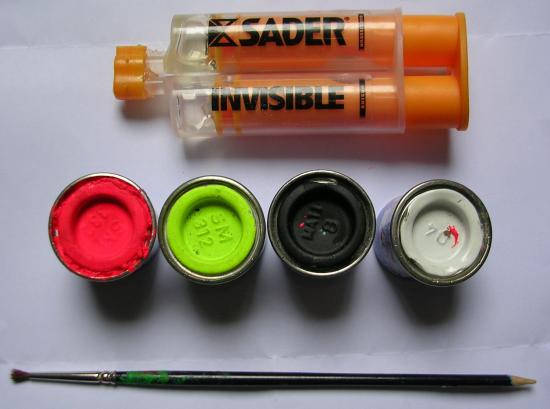 Straight wagglers floats.
Build directly from a piece of balsa blank 4 or 6 mm and simply paint.
LENGHT 20 cms, diameter 4 mm ,1.7grs of floatting.

30 CM ,4 MM, 2.4GRS

20CM, DIAMETer 6 mm, 3.6grs

40cm, diameter 6mm ,7.2grs 

The  waggler with exchange possibilité for stems.
diameter 6mm ,Floating 3.6 grs

Float mades of drinking tubes.
Notice to the position of stem under orange float will permit to have better view from far and upper the level of sensibility of bite cause just carbon blank and stem are under water, and during a bite the float sink of 5 cms.
2.8 grs et 4.3 grs

The wagglers.
More  stables and heavy, wich used some windy days or undr water with wawes, and to cast more farest.
4.1 grs et 20 grs

10,11,12grs with exchangeable stems fixed in a piece of electrical line sticked.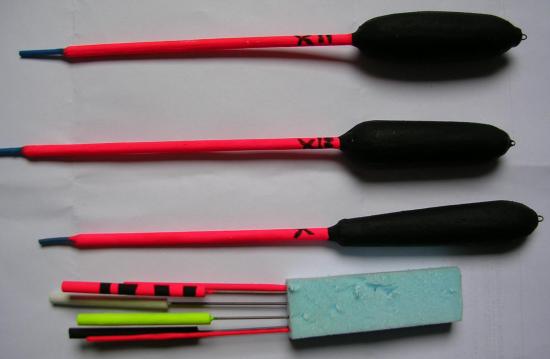 After somes stems of 4 mm diameters, which of 6 mm to long cast distance.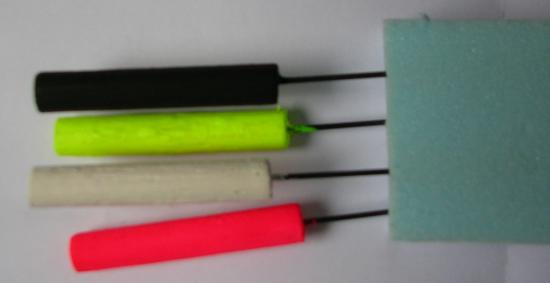 A waggler OF 62 grs to salt waters fishing.

Somes attaches that's i use to fix float tips( mades of coton tubes and 2 HAMA TUBES, and silicone tube).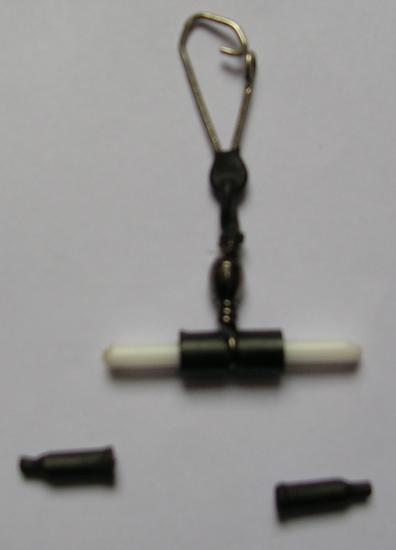 The depht finder float with his piece of plastic automaticaly stopping .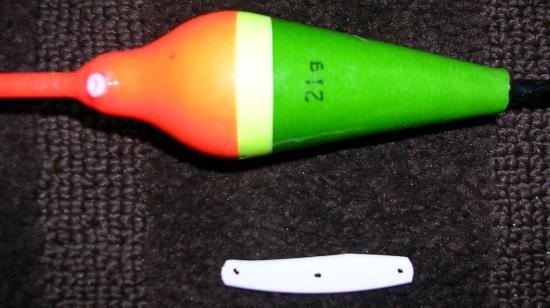 To find depht in waggler angling ,it possible to used pike slidding float , and a piece of plastic with 2 or 3 hole into will cross with real line.
We need a peer  weight of 30 gr attach in end of the line directly.
The piece of plastic slidde during float go up to surface after cast , and durring retreiving auto stopping in the exact lenght of bottom.
Juste adjust on your waggler float tip the depht.
If you haven't understand click on link under and see the drawing of explaination.

Montage flotteur sondeur peche a l anglaise (26 Ko)
To keep all wagglers float.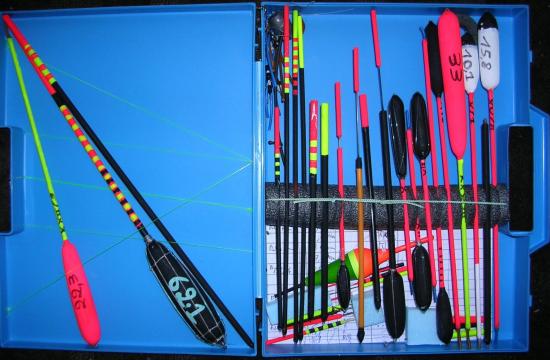 To have no moving float just a floam tube (using to isolate pipe), cuting with a knife to his half diameter.