The mulet fishing is played in harbours ,estuary or just on limits of salt waters in river.
To mullet fishing we need minimum a 5 meters rod cause it's afraid of fishermen.
 Don't choose a place to fishing with back ground sun, cause your shadow on water make it swimming away with other fishes of same size and will let in place just small fish .
The line you  'll used it will made in line under sized of 18/100, personaly i used 12/100 ligne to make main line.  
 The hook line will be made in 8/100 line, but it possible to made up size line in 12/100 or 14/100 with a hook number 12. 
The float will be very sensitive at touch, and i use 0.8 grammes float  maximum, but possible to start at 0.4 grammes depend of your bait.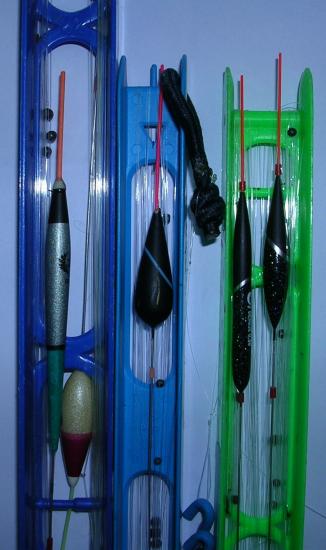 My floats of 0.4 to 0.6 grammes.
 The last sinker  will have to being  put on your line in 40 cm of hook minimum, with your smalest  sinker's size.
It possible to equip your head rod part with a elastic to limit probleme during rush of mullet.
0.8MM OR 1mm size for your elastic is enought to use with that fish up to 1 kg.
Well adjust your line average of  bottom, 5 or 30 cm from bottom depend of condition, and possible to put 10 or 15 cm STAND on the bottom.
To know exactly the depht i use a sinker with floam and  put it on my hook during average of my float. 
wEIGHT of this sinker 10 gramms per meter depth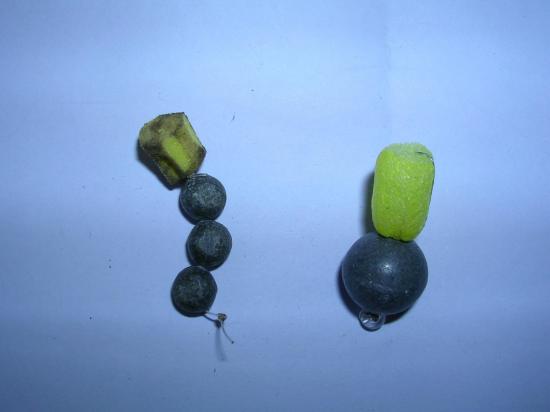 That's all for technics.
To make this kind of fishing party, i put some old bread  reduced in floor with cheese, no put any time ball of this floor cause mullet go far each times  and may be not return!!!
Existing ready made floor to mullet fishing, smelling cheese realy strong smell!!!.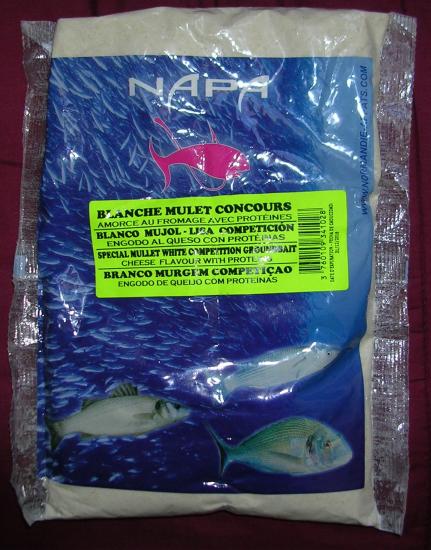 Bait use is bread under hook or paste made from blend floor whith 1 eeg. 
NOTICE too mullet realy  like eating somes maggots, IN CONDITIONS TO  throw somes regulary in water.
Mullet fish ever eat some salt water worm, and may be some times sardine filet pieces. 
 cOOKING ABOUT MULLET PASTE ;
- 50gr OF blend floor.
- 1 yellow eeg part
- 1 additive let you choosing flavour ( cheese , sardine oil , tuna oil)
 And after additive some floor to having not so sticky paste.
iT better TO have net to catch mullet in end of fight cause they make jump and they will slid into your hands DURING last times.
 Put your catchES into bucket ,cause into water in a net  may be they 'll  afraiding other fish.
Release your catches down place of your fishing place and far you can.
 Mullet fishing is a technical fishing, depend of your patience, touch are very difficult cause fish suck and throw their mouse many times, and missing hooking is current thing.
Mullet even come whith other species "sar, oblade" saupes" sea bass, sea bream, and fresh water fish depend of your place carp, bream, waiting for a happy surprise!!!!!!