That's picture about rig: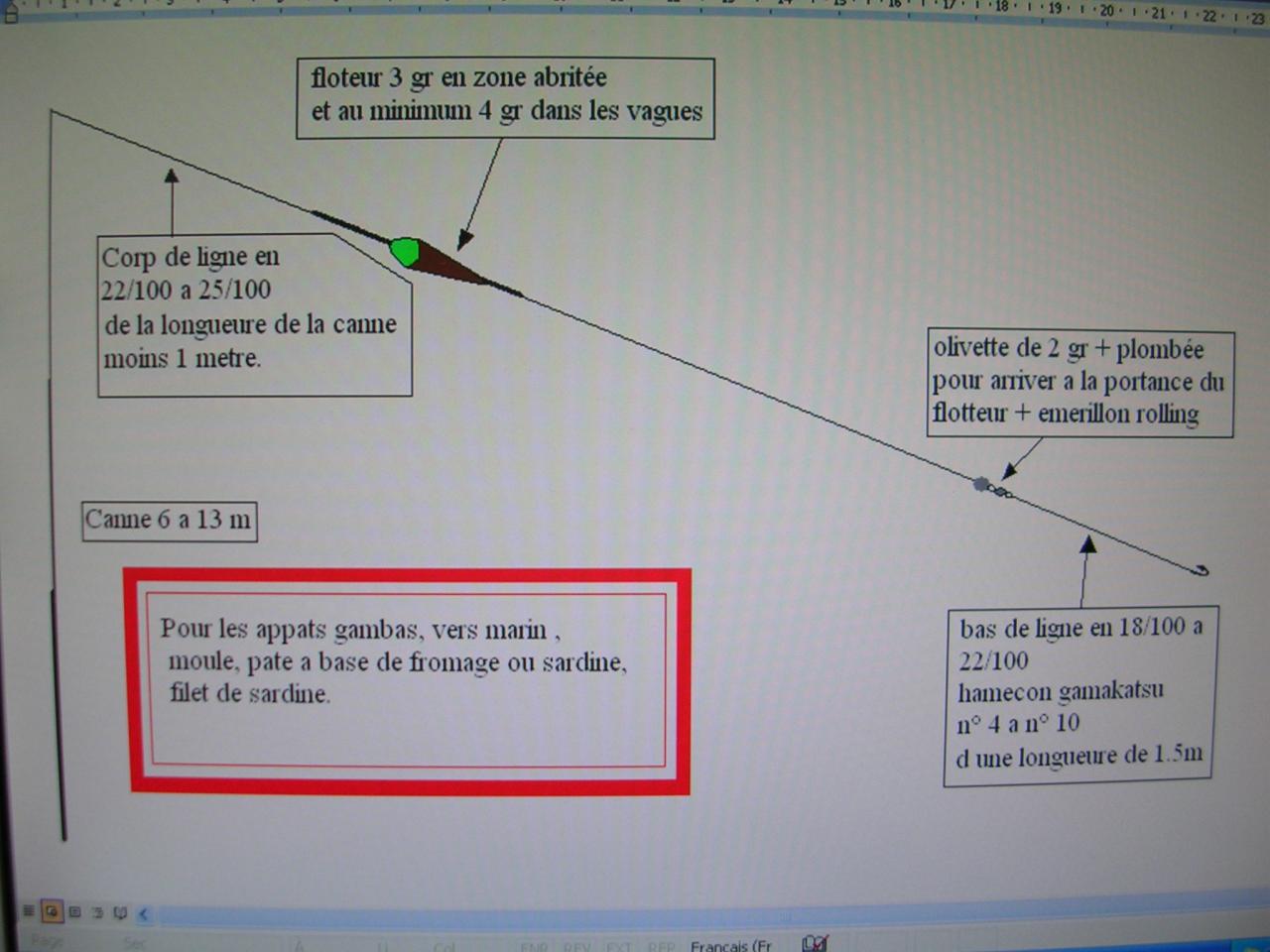 There is not realy places, and not realy species of fish reseach by that kind of fishing, any sort of fish can be hoocked.
Take care about choosing a place in front of current  is better to have some fishes on their way during eatting .
If there is no fish arround you can put 1 or 2 balls of fish's floor  or crushed oily fishes, mixed with dry bread.
For baiting hook use paste (floor+ cheese or crushed sardine) i personaly prefer using big shrimps and put some piece of them .
Some place in  marseille,
seawall le prado,
island le frioul ,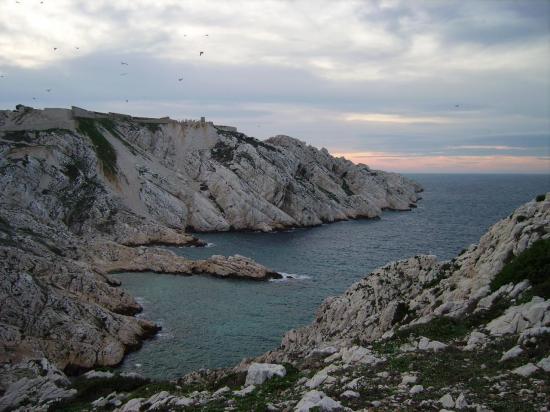 Old harbour marseille both sides ,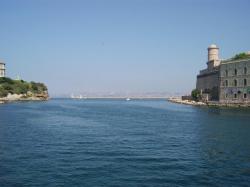 seawall de la pointe rouge.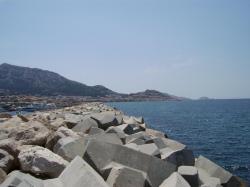 and many other place , le mont rose , les goudes , calelongue,
a fish in the net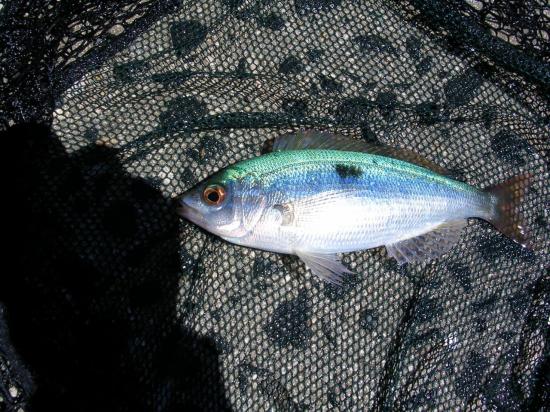 During i am talking about net, it 's possible to make one with a old pole rod in fiber glass of 6 meters and use only the back part of 4 meters.
We need a rod rest for carp fishing just 20 centimeters to use scew part to screw on the head of net under pole.
Take care about well sticking the screw part with glue or electrical scotch.
You will have a net to catch some fish 4 meter under place where you are been fishing,  on rock for example.
And if there is no others possibilities to accede to water and  catch your fish.
.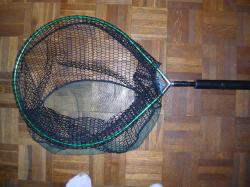 Hope is even well,but, if when you go fishing in nature you can catch big fish into any rock fish is better!!!!