Let see you some wet flies models.
Some wet flies used in front of line cause more weighted.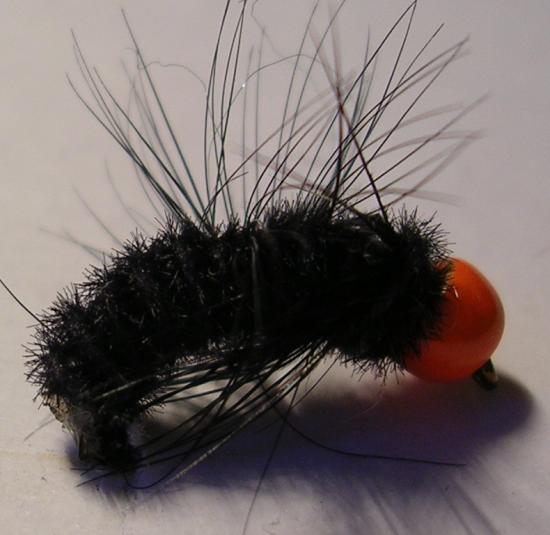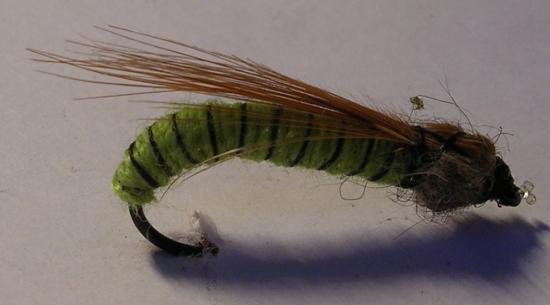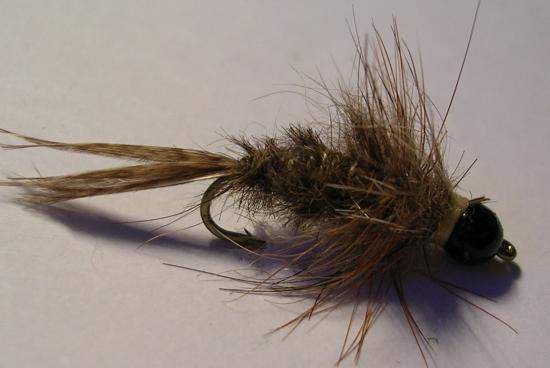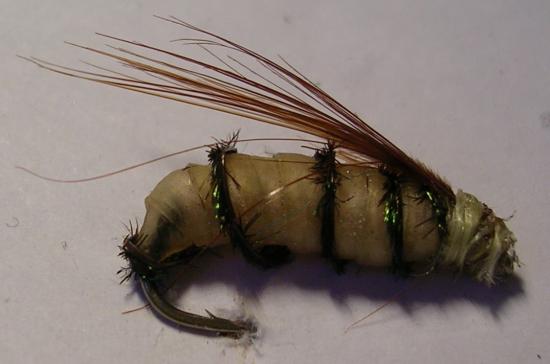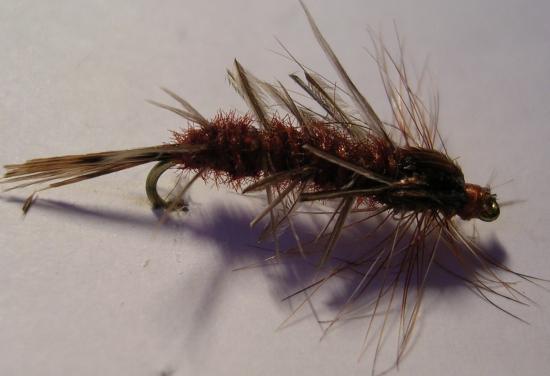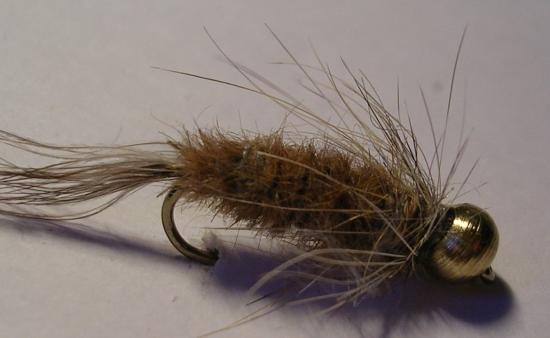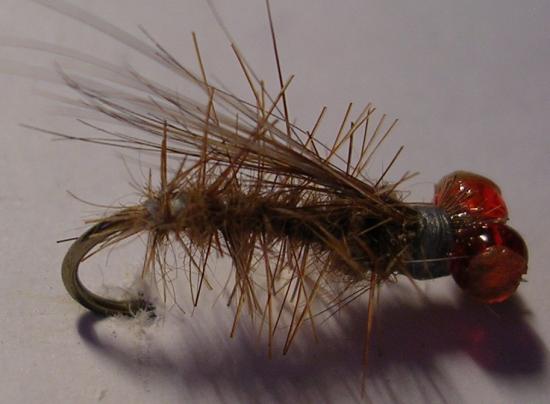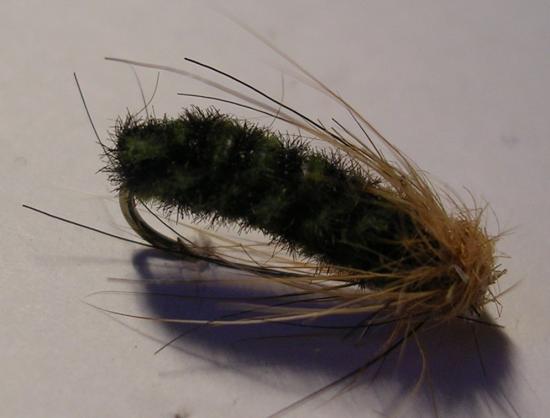 Next wet flies had been using in center or in up position ( if you use 3 wet flies in same time), they should have open their wings or not.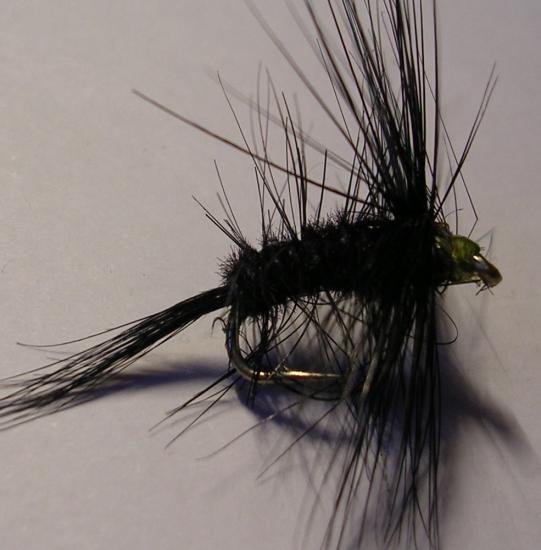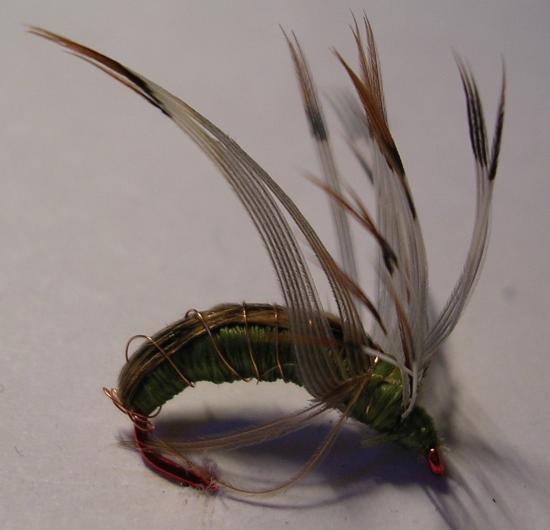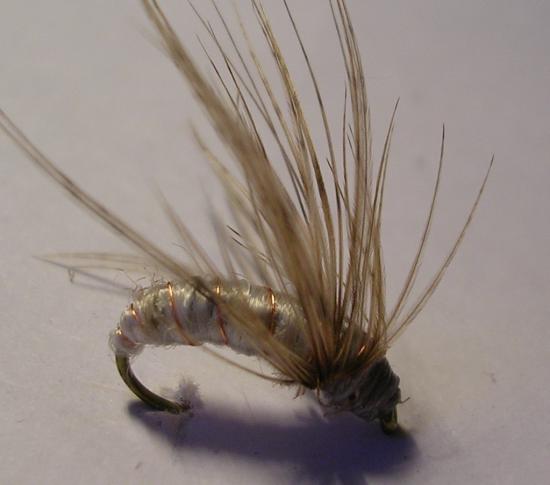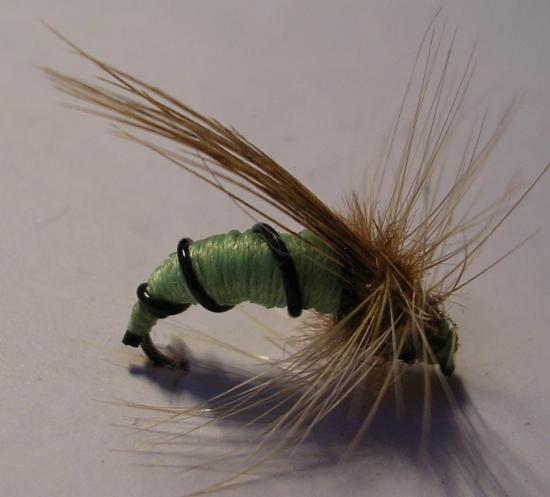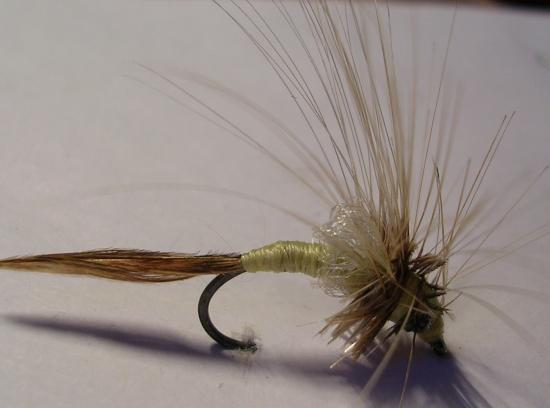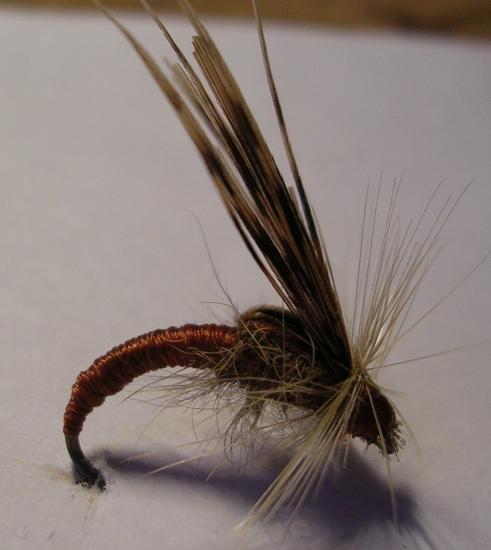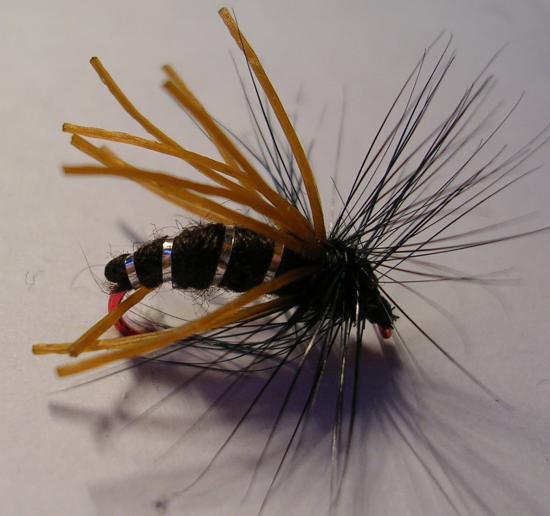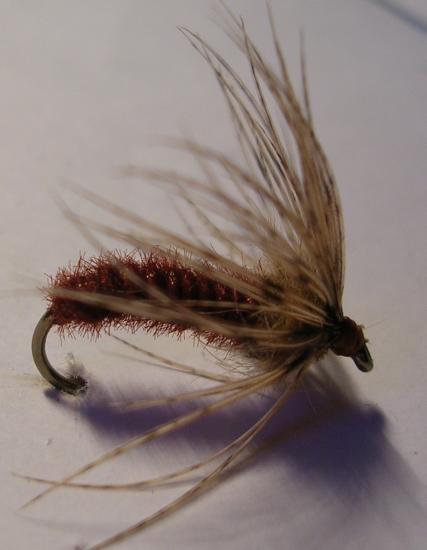 The third wet fly is using to imitate some natural emerger flies or just after downed.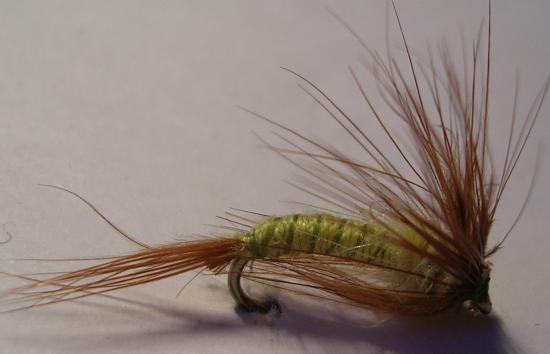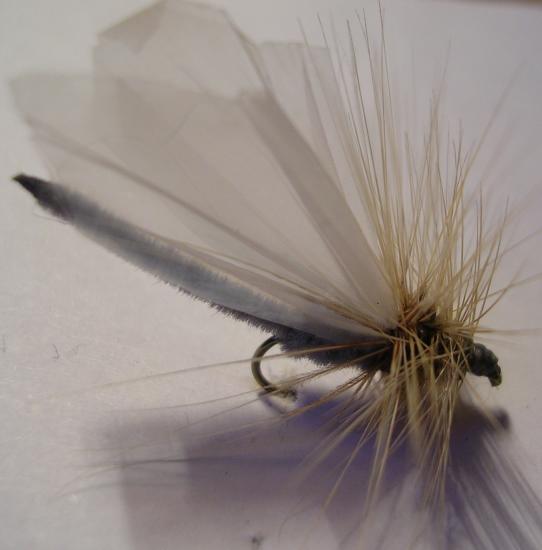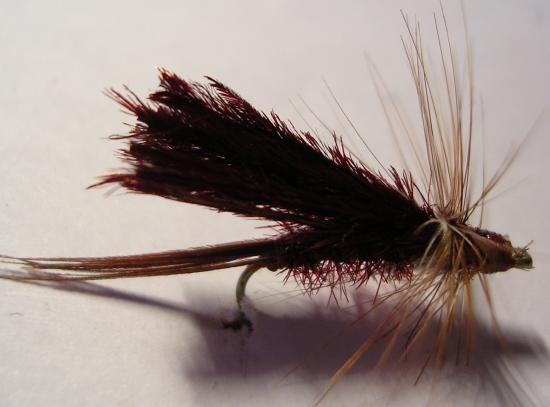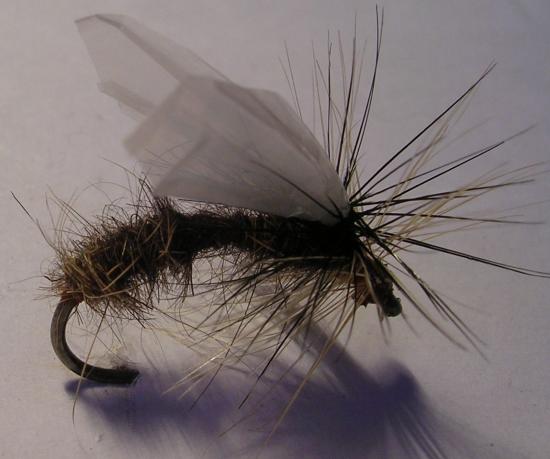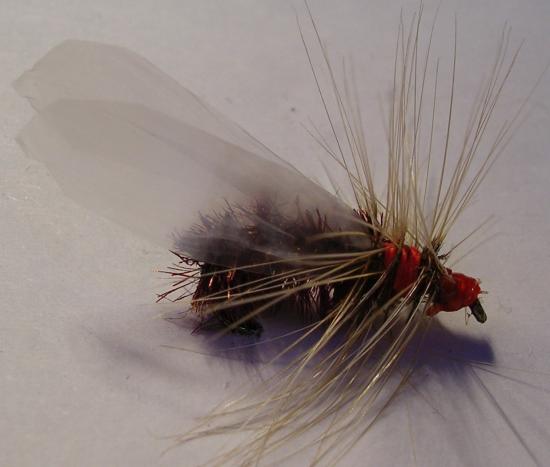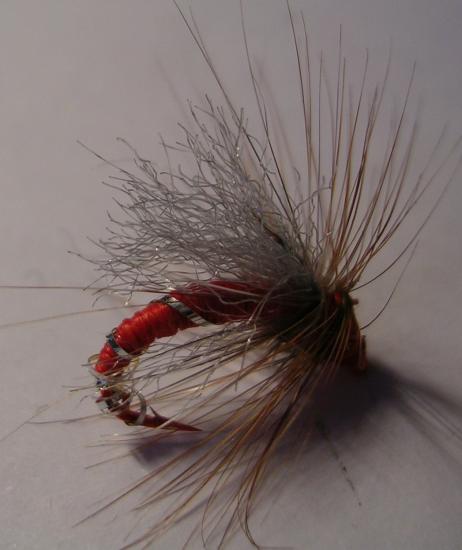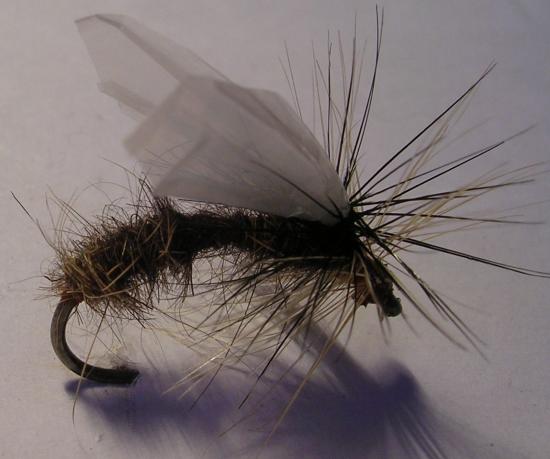 That's nearly spring , tied your wet flies too!!!!!!!!!!!!!!!!!