I found a really good floatting indicator using for nymph fly fishing.
That is :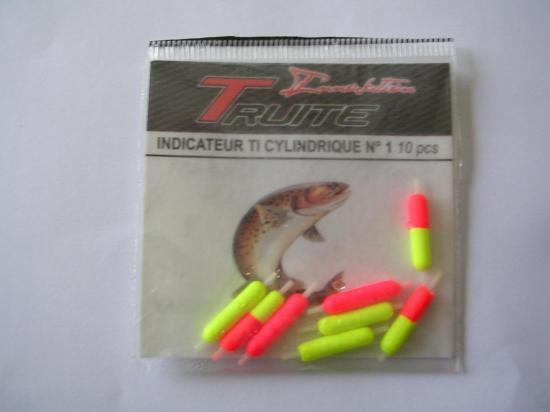 Well casting form, and well seeing far.
My rig  with 2 indicators and some fluo knots of 35/100 line size.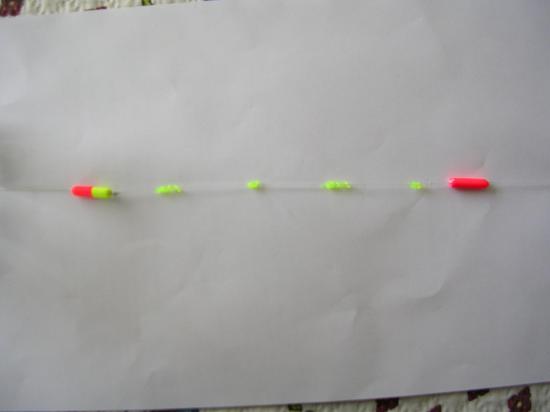 This part of rig  is done under 50 /100 line  cause i can cast 3 nymph  with.
A little movie where i had been using this indicator's rig on  nylon head line of 5 meters.