I makes fishing party on Gervanne river with worm, live bait and flies, but today let fly rod.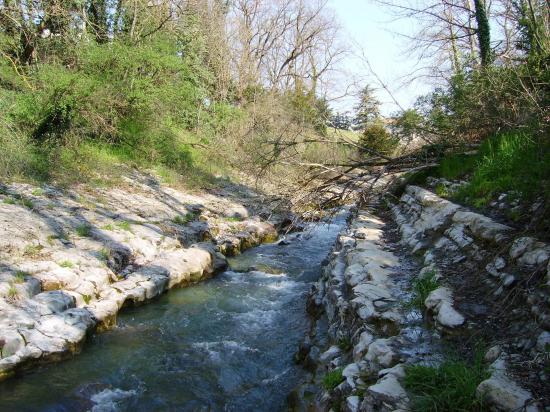 To Worm Fishing in this river  i used 1 rod of 4 meters  with a reel with 14 to 18/100 SIZE line , one hook number 4  (to release little fishes just hooking by corner of their mouth.  
I use big lug worm to baiting one by one or half pieces and if it 's somes small stripped worms by 2 or 3 on same times hooking.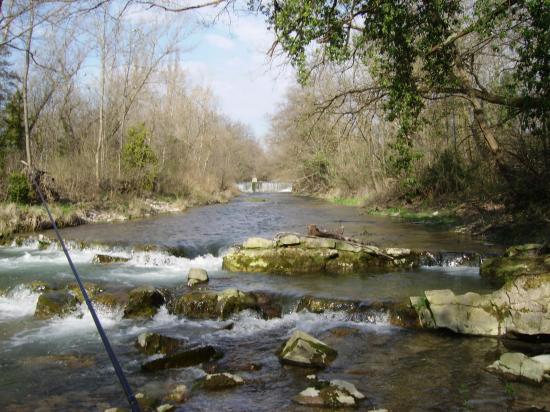 Place on this river change all time with rock , falls , water hole   50 centimeters to 1.5 meter of depht.
It 's possible to walking along river with  just waders .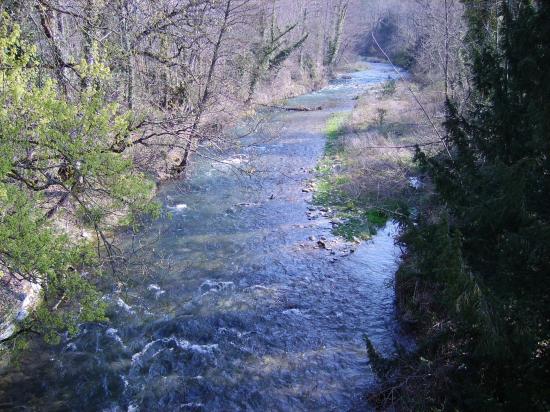 A trout really jumpy from that river.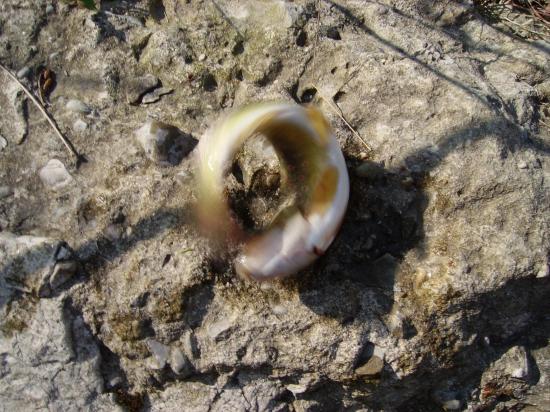 The best tactical technic to fish is live bait.
Before climb on this river , we shall had to find some live bait ( minnow), i use my same rod with just head line of 10/100 size and a float of 0.1 grams with a hook size of 20 on 8/100 line.
To catch minnow the best bait is piece of little stripped worm, and you had just to find a water hole (with many little fish into ) and a good bucket of 5 liters. 
during summer you will have to water's change each 10 minutes. 
The most simple technic is putting your hook in hole nooze of your live minnow  and that's same thing like worm fishing, trout bit is very violent and after she return under his rock, you can try to hooking quickly cause trout eats directly minnow during their attack.
click on rig :
 doc2-3.doc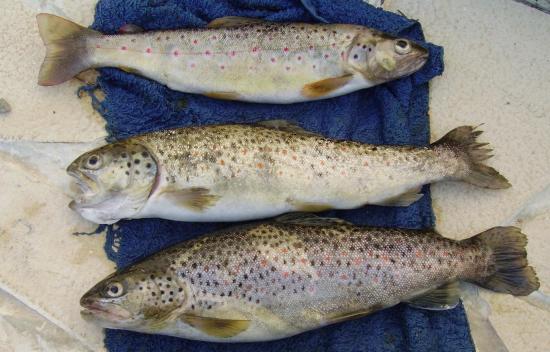 Take care about the efficiency  of this kind fishing and release fishes as it's possible as!!!