Emerger flies represent insect translating grub to flying insect.
The advantage of this flies is that floating just near under surface and some days you lln't caught any fish who's eating specialy that sort of insect.  
To tyied somes flies, we have to play with floatting about material , and corps mades with rabbin hair that's key of low floatting ojective( so with grease well entends). 
You 'll not forget to make some wing bag on first third of fly cause is very visible on natural insect at that time.
Wing to better floatting are even made with back part of duck, but it possible too make with buck hair, fox hair squirrel, or cock feather simply. 
Les phryganes émerger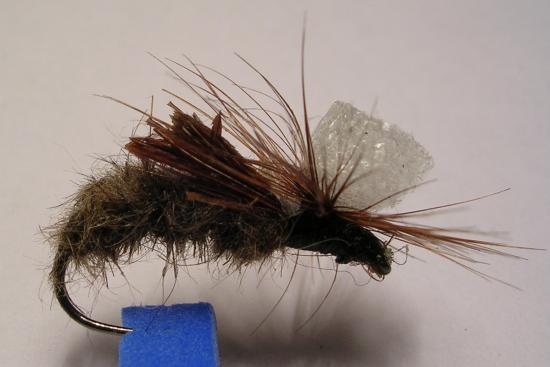 Wing made of pleasant tail + hase hair.
La phrygane corps tressé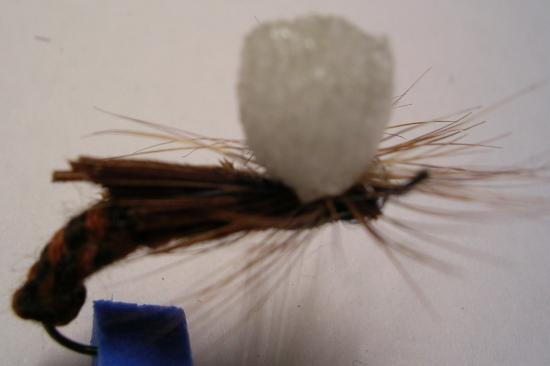 Les klinkhamer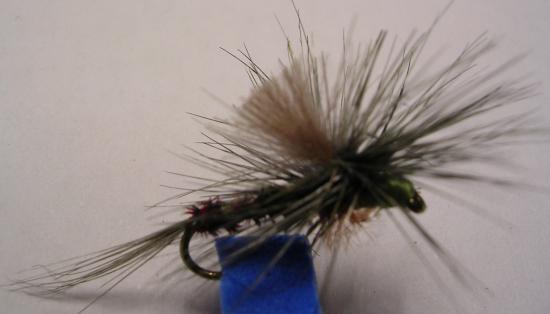 Can see red peacock feather roll around.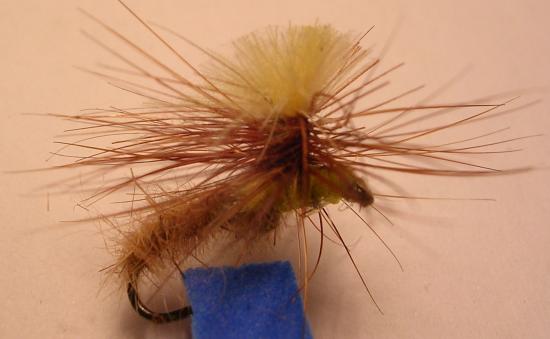 Les sulfures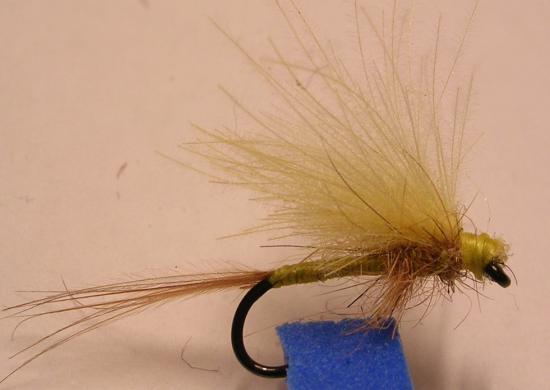 EVEN duck feather.
May fly
That ever go to fishing , tail made of wild boar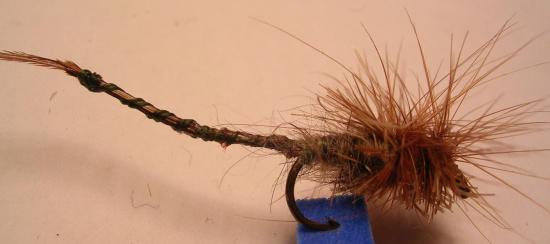 La rhodanis (natural emerger from  Rhône river)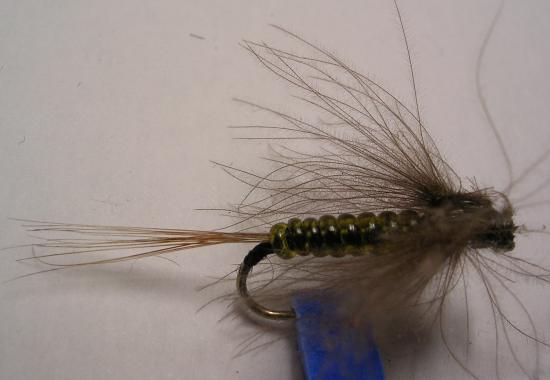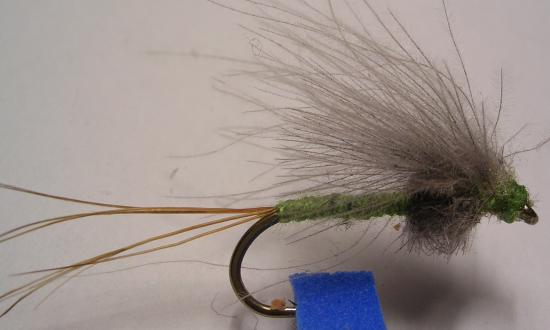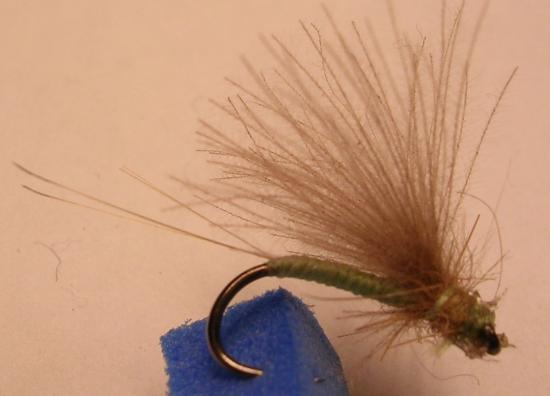 The real insect are smal so size hook may be number 12 maximum.
The Ornans fly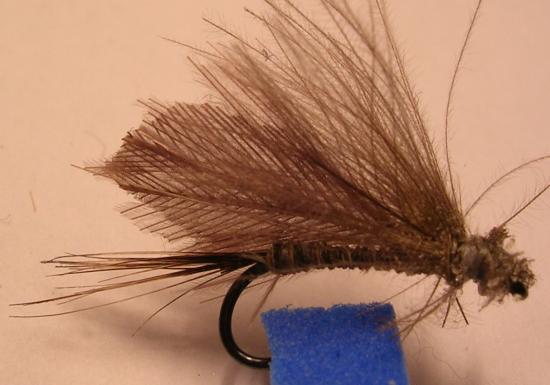 The corp is made of center of a feather turn around hook.
Mosquitos grub emergers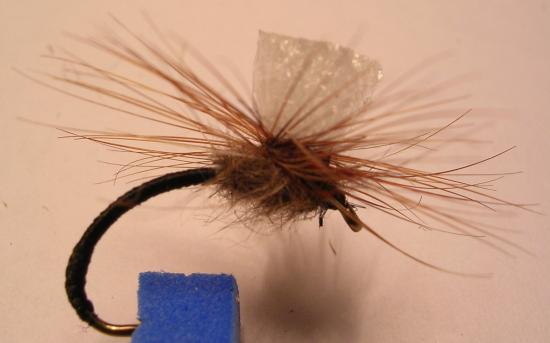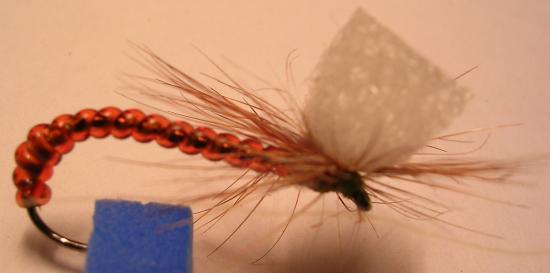 The others flies.
With fox hair use in place of hackle in this fly ( coming from " reward the fox"'s tail certainely beat by a car and so you know now where i had )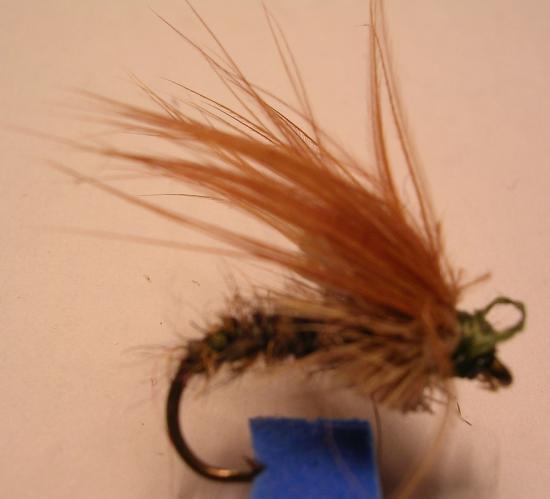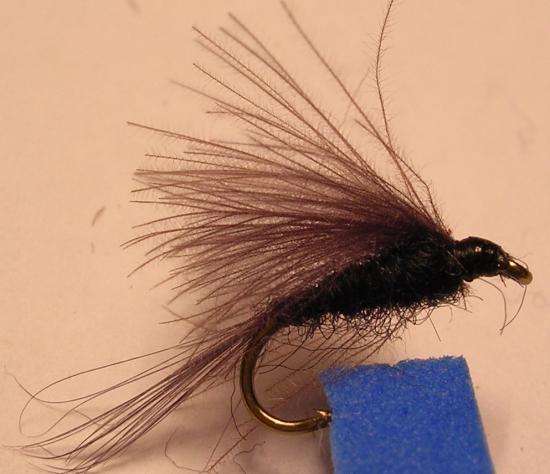 Caenis imitation you ll have to tying on 20 hook size.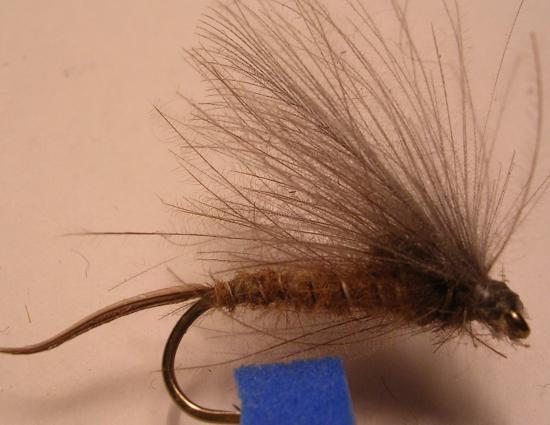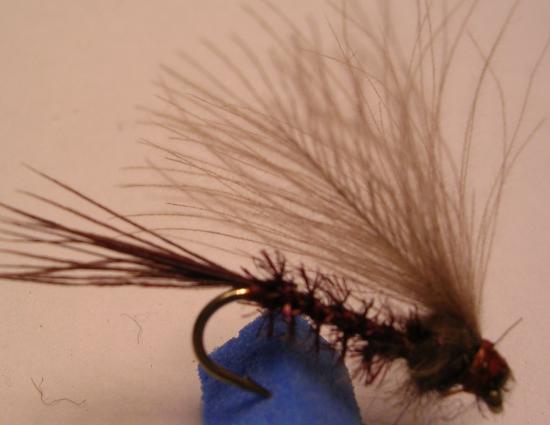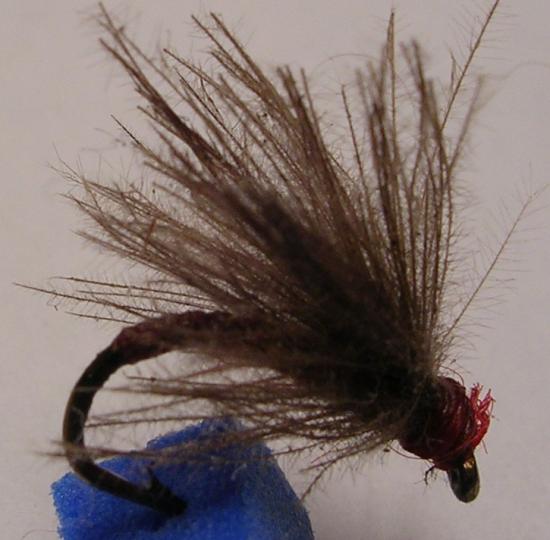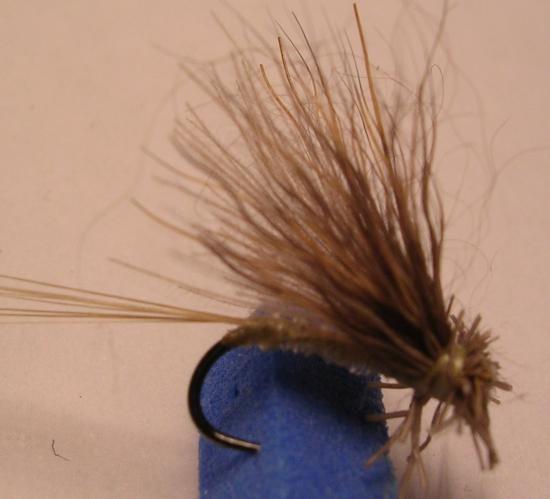 That's ending by buck hair emerger.