Red snaper cooking :
In this receipe i had used a snaper of 500 grs.
The ingredients  ad were:
-        salt
-          pepper
-          green pepper.

-          tomatoes  carots

 -         1 onions 2 shallots
-         white wine
-         mussels

-         1 lemon.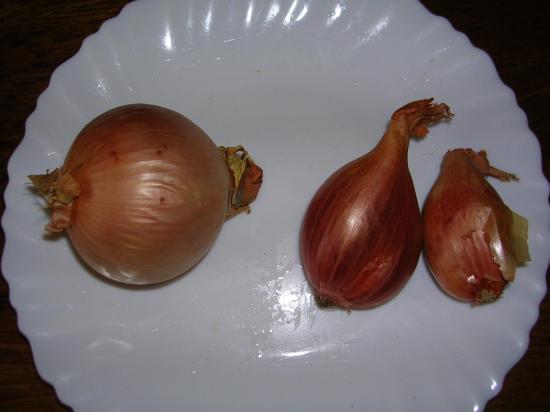 Put onions shallow in cutting pieces warming with corn oil in a pan.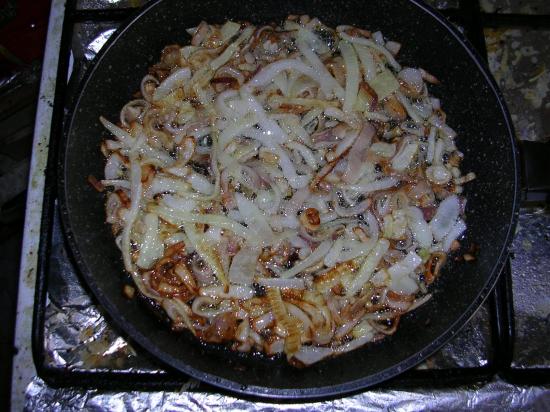 Make boil green pepper and carots with a few water just to half covering.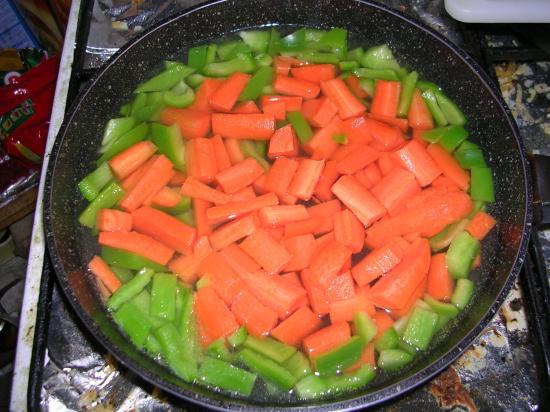 Put in your over pan, the fish with salt and pepper and put somes vegetable into his stomach, put all around mussels and the end of vegetables, with round tomatoes pieces.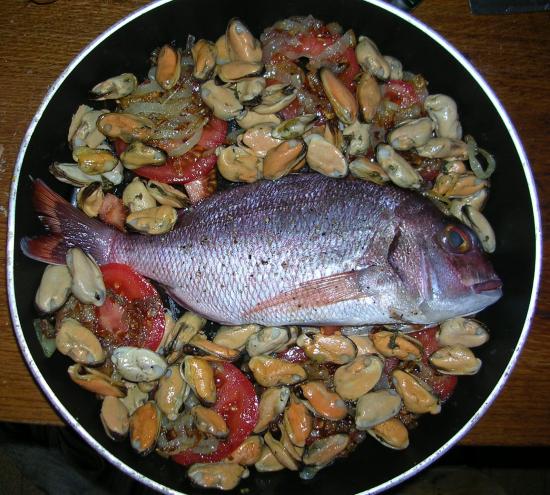 Vegetables protect mussel of drying during oven  cooking.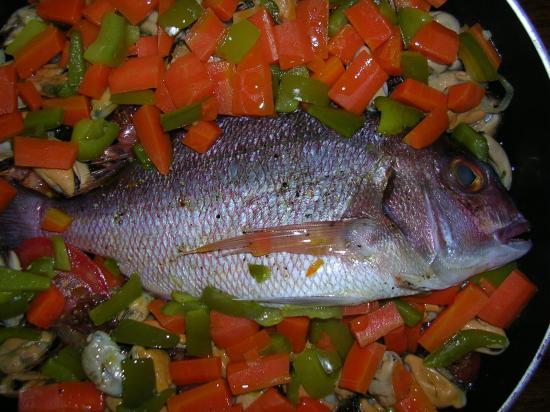 Completed with 3/4 glass quntity of white wine.

Weet your fish with olive's oil and put into oven at 200 degree during 20 minutes, then return your fish on the other side, and weet again with white wine, just 20 minutes cooking's time more and that ready!!!.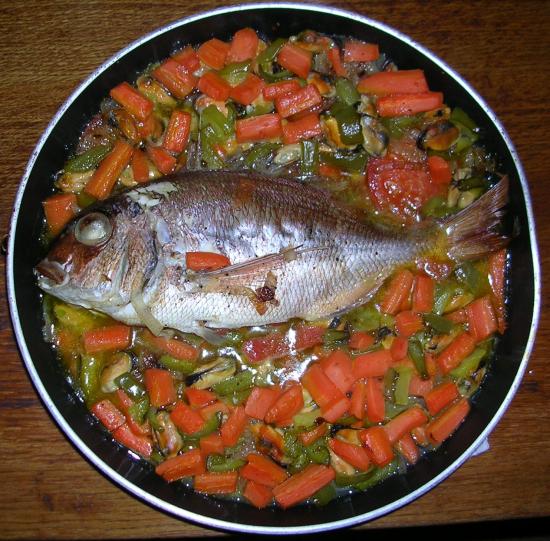 So the receipe is endedn, serve with rice, that's perfect with mussel juice and vegetables tasty of white wine.
Don't forget serving with half lemon to press under fish after transform him in 2 filets.
1 filet under rice with his  vegetables and mussel .Have a nice meal!!!!!....I hadn't let anything!!!!!!