In salt water fishing like any other kind of fishing put somes ground bait on your place is positive for the result.
I will explain you my cook that succes each times for me.
I put some dry bread in salt water  into my ground bait box just arrived in border of sea.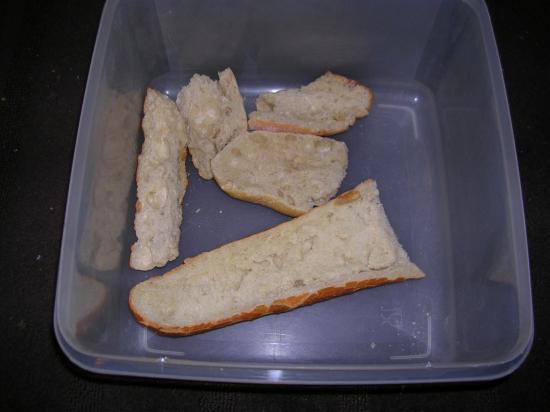 Next i put out the water no absorb by bread.
This weet bread will be mix by hand to make a paste pratically liquid.
The secret is to drying this paste with commercial ground bait special for sea fishing.
In my case that's will be " gooster mer" from décathlon ( with bad smell!!!),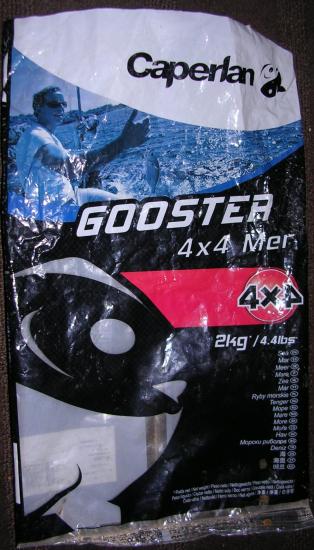 mix up to half with cheese floor used specially for  mullet fishing in salt water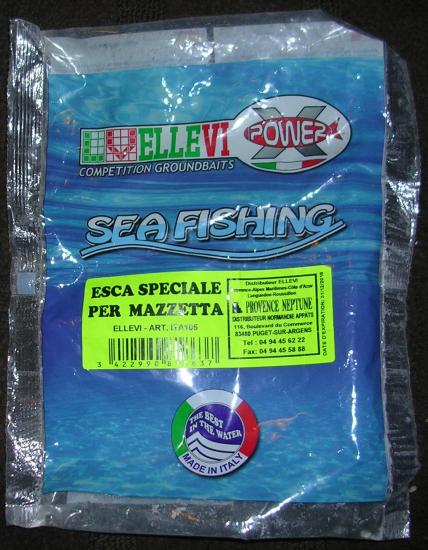 If place is not so depht don't dry your ground bait so much, or for example if you fishing with the technic of waggler where you had to throw your ball of floor at 30 meters far under a bottom at uper to 10 meters dry it to make it compacted.
During my second trying , i had used special ground bait flavor halibut, it was very sticky cause it composed of a good part of PV1 and it 's possible to make compact balls with or without wet bread, i had ever ad some "litou" a kind of starch's floor from corn, ground bait will be yellow, but ball of ground bait seem like stones (more hard and heavy) and it 's possible to throw them at 60 meters far!!!! 
Let 's see you, packaging!!!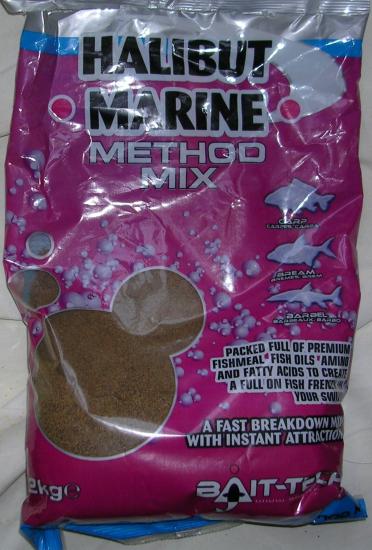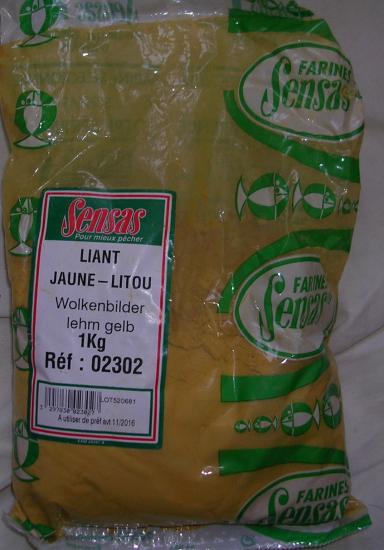 I had  ad too somes fish pellets size of 2 mm but they dissolved into ball of ground bait, it will be an advantage as you to see!!!